BARLEYGREEN
U
S
A
Barleygreen® is a registered trademark held by YH-International, Inc.
All information on this website
is being used with the permission of YH-International, Inc.
BARLEYGREEN
U
S
A
Proudly Announces
BarleyGreen is
now available




BELOW

the

SUGGESTED RETAIL PRICE

of


$39.95




WARNING!!
Don't be fooled by imitation copy cat products, which come in plastic containers without
expiration dates. Dr. Day specifically endorses the "YH International" brand, which
comes in glass bottles, is certified organic and has valid expiration dates.

Many products use the name Barley in their name as a take off of Dr. Hagiwara's Original BarleyGreen but they are not BarleyGreen. They are Copy Cat Products. Even though
the name Barley is used, Barleygreen is the official name of Dr. Hagiwara's Barley
Products. Only BarleyGreen was tested, grown and produced by Dr. Hagiwara
the founder and pioneer of BarleyGreen and other Barley related products.

BarleyGreen is the only Barley product as seen on National TV and endorsed by
Dr. Lorraine Day. It is the main product in her Home Juicing Program along
with Beta Beets, and Beta Carrots also seen on National TV.

Get the BEST, Get Dr. Hagiwara's ORIGINAL BARLEYGREEN. You and your body deserve it!!

BarleyGreen USA Disclaimer

The statements and products on this website

www.barleygreenusa.com

have not been approved by the Food and Drug Administration. Products and
statements on this website are not intended to diagnose, treat, cure, or prevent any disease or illness. If you choose to use any of the
information or products displayed on this website or in any of our literature without the approval of a health care professional, you
are prescribing for yourself which is your constitutional right, but BarleyGreen USA assumes absolutely no responsibility.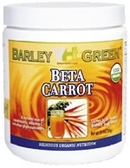 BarleyGreen

U

S
A
has them all and we only carry

Dr. Hagiwara's Original Products!!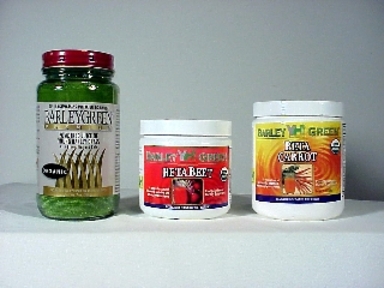 BarleyGreen

, Beta Beets,
Beta Carrots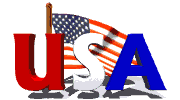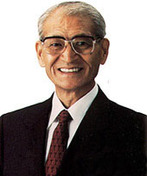 Dr. Hagiwara's Original Barleygreen
is produced by YH International, Inc.
·
No

Memberships



·
No MLM

( BGUSA is not an MLM)



·
No
Mo. Purchase Requirements

·

No Mo. Distributor Requirements

Just Dr Hagiwara's Original
BarleyGreen Products at
Below RETAIL prices

.
JOIN THE
GREEN REVOLUTION
Double click here to edit this text.

Authorized Distributor of Dr. Hagiwara's Original Barleygreen Products